Have A Great Meal
On Purpose.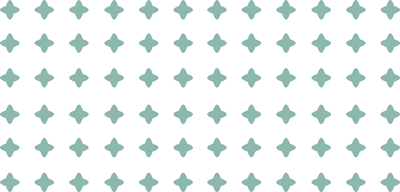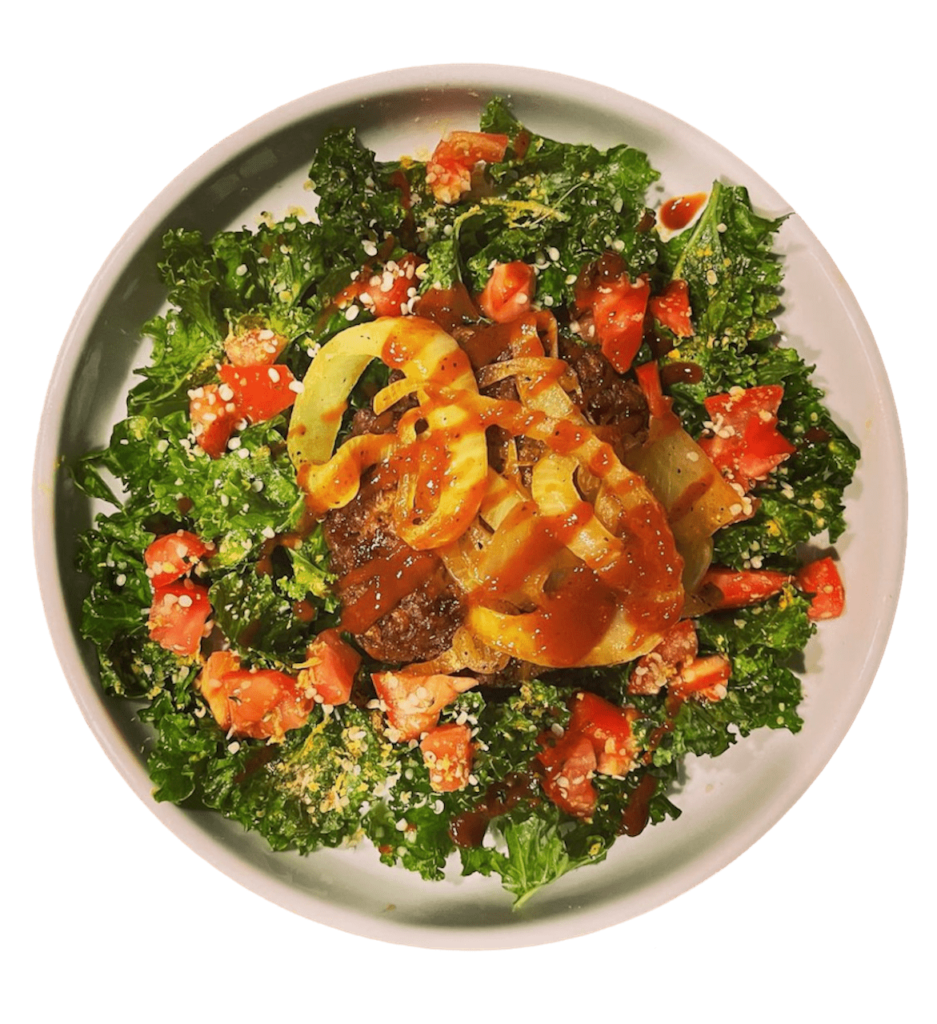 We offer
more

than just great meals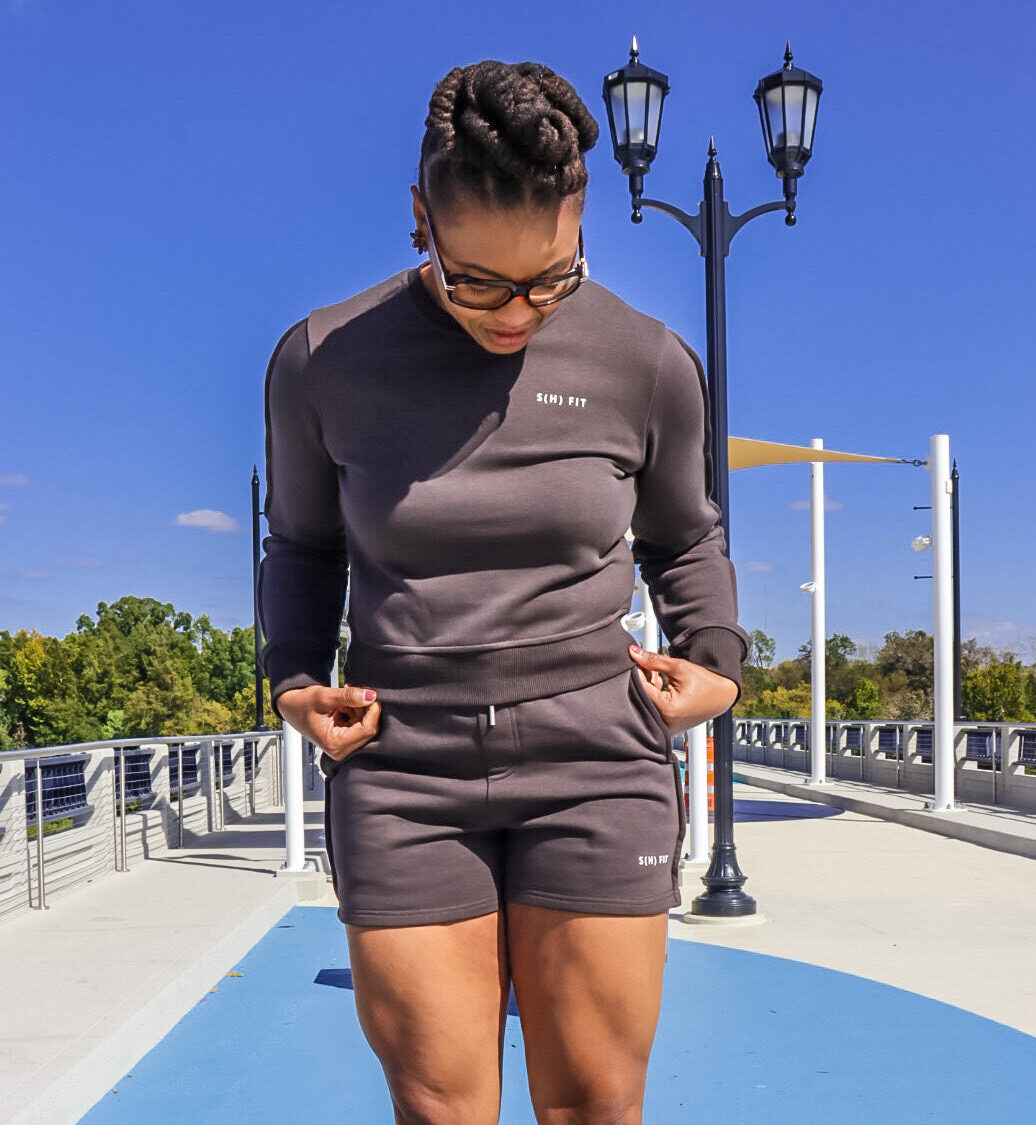 Nutrition Consultation
A time dedicated for questions and answers concerning nutrition/blood type meal planning.

30 min.
$50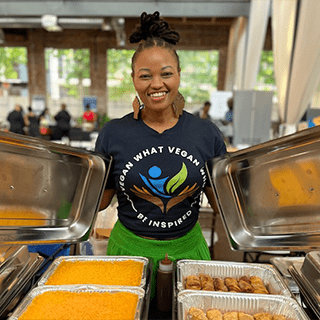 Catering
Get A Taste of Vegan What Vegan Who. Currently serving the Atlanta/Augusta area only.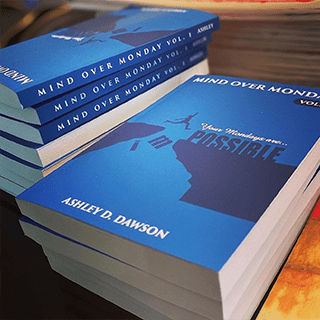 Insp1rat1onal Books
Mind Over Monday, Vol 1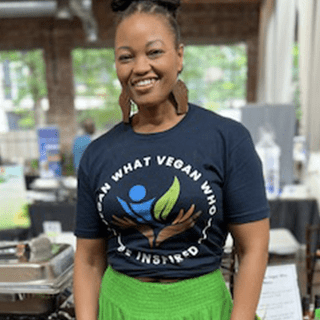 Merchandise
Vegan What Vegan Who merchandise Coming Soon.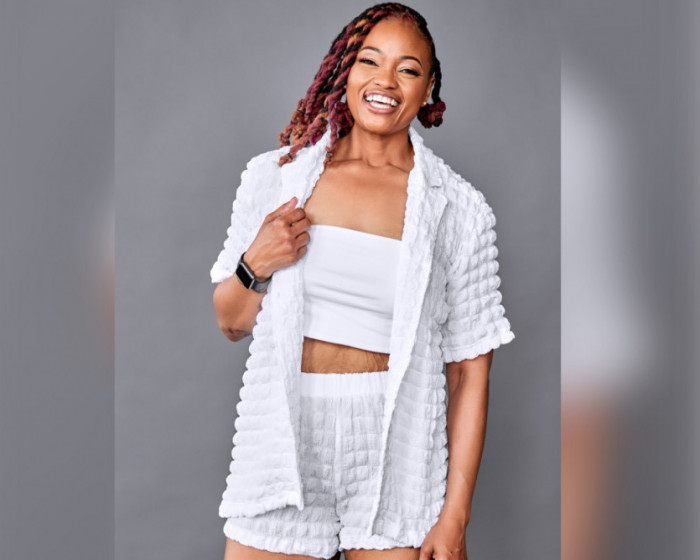 Carla Hall Presents: Favorite Chef. Help Chef Daws win $25,000 by voting her as your favorite chef. Voting takes place June 12-22, 2023.

Click on picture to vote!
Purposeful meals that balance nutrition and taste, delivered weekly.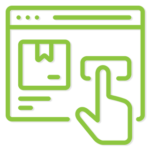 COMPLETE ONLINE INQUIRY FORM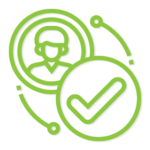 COMPLETE NUTRITION CONSULTATION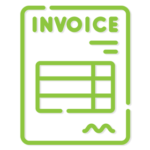 PLACE ORDER AND SUBMIT PAYMENT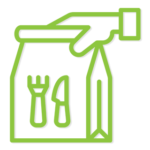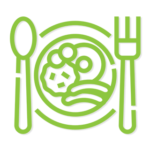 FOLLOW MEAL PREP INSTRUCTIONS
Meals will arrive frozen.
Meals can be stored in the freezer or fridge. The freezer is suggested until ready for consumption.
AM I CHARGED FOR SHIPPING & HANDLING?​​
All orders within the state of Georgia are $25 shipping fee.  Orders outside of Georgia are $25 shipping fee for 2-day shipping. 
WHAT'S THE SHELF LIFE OF MY MEALS?​
It's suggested that meals be consumed within 2 weeks (frozen) and within 1 week (fridge) to ensure maximum freshness. Remember to have a great meal on purpose!
WHAT IF THERE IS AN ISSUE WITH MY ORDER?​
Please email
[email protected]
 with your name and issue. You will receive a response within 48 hours.